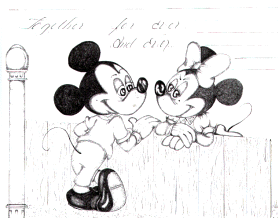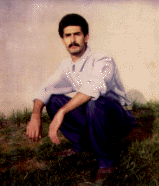 Alex Cabrera
Age: 31
Height: 5'11"
Weight: 155 Lbs
Eye Color: Brown
Hair Color: Black
Race: Mexican

Hobbies and Interests: I'm no pro! But I like to draw. Indian Culture is my passion and my interest is to make friends.

Alex's Message to You:

"Dear Reader,
I'm in search of friendship. I would love to write and meet people from all over. Race and age not important. I'm bilingual. I read and write Spanish and English fluently. I believe in a Creator but I'm not tied up to any religion. I do respect everyone's beliefs and religion. I'm open minded to anything. If you wish to know more about me or my art work feel free to write me direcly please.
Sincerely A Friend,
Alex Cabrera."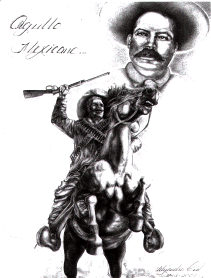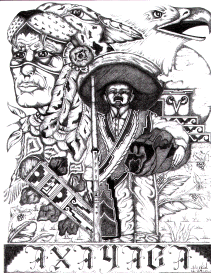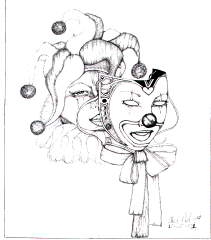 SnailMail Address:

Alex Cabrera, K-69349
D9-219
Pelican Bay SHU
P.O. Box 7500
Crescent City, CA 95532

or E-mail at FaPenPals@hotmail.com

**Please mention to Alex that you got his name from FA PenPals**


Click Here to go back to the main page.