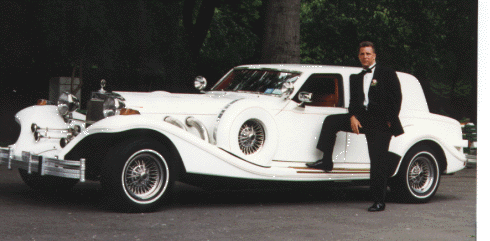 Anthony J. Hedstrom
Age: 33
Born: May 5, 1967
Height: 5'9 1/2"
Hair Color: Light Brown
Eyes: Hazel

Anthony's Message to You:

"Hello out there! Looking for pen pals from around the world. Interested in everything! Really wouldn't mind writing a letter or two at the end of each day. Especially to a new found friend. My activities are limited, but I manage to stay busy. I stay in shape by playing sports and working out. I love to read, preferably historical romance novels and study certain law cases. Also enjoy listening to a ballgame. I have strong family ties, also with friends but we communicate by phone. Nothing wrong with making new friends. Looking forward to hearing from you!!"

Snail Mail Address:

Anthony J. Hedstrom, 97A7374
Green Haven Correctional Facility
Drawer B
Stormville, NY 12582-0010

or E-mail at FaPenPals@hotmail.com

**Please mention to Anthony that you got his name from FA PenPals**


Click Here to go back to the main page.