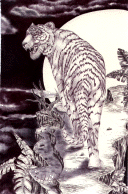 Bryan Treadwell
Age: 33
Height: 5'9"
Weight: 165 Lbs
Eye Color: Green
Hair Color: Brown
Race: White

Hobbies and Interests: Drawing, Poetry, Music, Medieval History, Reading, Nature,Athletics, Norse Myths and Legends.

Bryan's Message to You:

"Sgl. W.M., 11-6-67, with an open mind and warm heart. Looking for pen friends to correspond with. Will answer all. Am into world culture, reading books of history and new technologies, heavy metal, classic RnR, R&B, wildlife, fishing, hunting. If you are interested in artwork feel free to inquire, fantasy, realistic, nature, medieval, etc."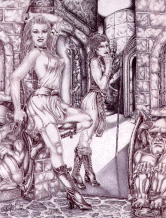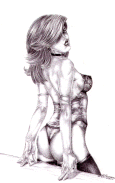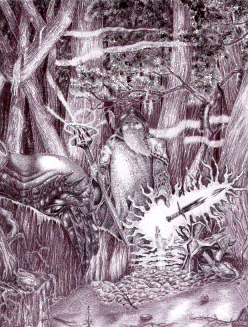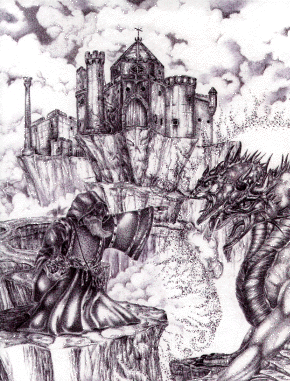 SnailMail Address:

Robert Bryan Treadwell, E-58097
D9-208
Pelican Bay SHU
P.O. Box 7500
Crescent City, CA 95532

or E-mail at FaPenPals@hotmail.com

**Please mention to Bryan that you got his name from FA PenPals**


Click Here to go back to the main page.