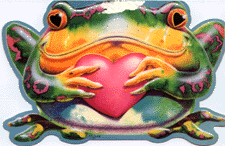 Dennis Campbell
Age: 26
Height: 6'1"
Weight: 196 Lbs
Eye Color: Light Brown
Hair Color: Black
Race: African American

Hobbies:
Reading, Studying Law, Working Out.

Dennis' Message to You:

"Ladies only. As we know prison is a very lonely place - but in my case - with a friend like you - I'm asking and wanting to be that one less lonely soul. Will be waiting to hear from you soon. Ages 21+. Race - Size - Religion - Unimportant."

Snail Mail Address:

Dennis Campbell, 975357
A-11-101
Wabash Valley Corr. Fac.
P. O. Box 1111
Carlisle, IN 47838

or E-mail at FaPenPals@hotmail.com

**Please mention to Dennis that you got his name from FA PenPals**


Click Here to go back to the main page.