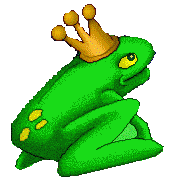 David H. Westmoreland

Age: 50
Height: 5'8"
Weight: 175 Lbs
Eye Color: Blue
Hair Color: Gray
Race: American Indian



Hobbies and Interests: The Law, Animals, Freedom of the American Indians and a Real Lady.

David's Message to You:

"I have been in prison a long time. One thing I know is prison sucks the life out of you and weakens the mind, I do legal research to keep the mind strong, and what I need is a real lady because ladies love outlaws and outlaws love ladies and life would be complete."

Snail Mail Address:

David H. Westmoreland, 11731
Uinta 4-613-B
Utah State Prison
P.O. Box 250
Draper, Utah 84020

or E-mail at FaPenPals@hotmail.com

**Please mention to David that you got his name from FA PenPals**


Click Here to go back to the main page.