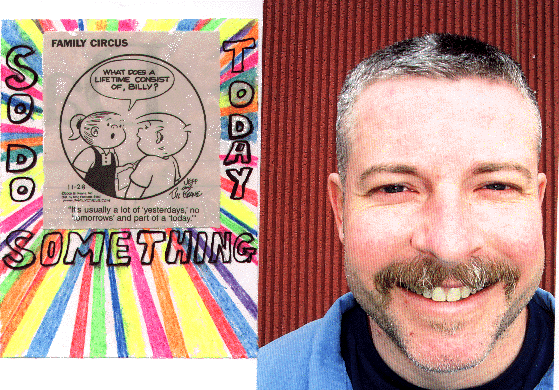 Frank D. Conrad
Age: 38
Eyes: Blue
Hair: Gittin' Gray
Height: 5'8"
Weight: 190lbs.
Race: White

Frankie's Message To You:

""WARNING: To all Guys and Gals thinkin' of comin' to Oregon (pronounced Or-uh-gun)-DON'T!!
This state has no self-defense laws. I'm into my second year of a twenty-two year set, fer defendin' myself in my own home. Will our hero git out early fer good behavior? Nope! No goodtime here, Gang. We do every cottonpickin' day fer violent offenses. The state's motto used to read: "Come visit but please DON'T STAY!" Not no more. They even built new Gray Bar Hotels just to accomodate the "tourists." You betcha. So steer well clear of here!! Seeins hous I won't be roamin' the range anywheres soon, it sure would be an honor to git a note or postcard from yer neck of the woods. Thanks in advance to all you good folk."

Snail Mail Address:

Frank Darwin Conrad, IV
6544272
Snake River Corr. Inst.
777 Stanton Blvd.
Ontario, OR 97914-8335

or E-mail at FaPenPals@hotmail.com

**Please mention to Frank that you got his name from FA PenPals**


Click Here to go back to the main page.