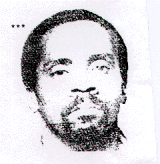 Franklin Lynch
Age: 45
Height: 5'9"
Weight: 195 Lbs
Eye Color: Brown
Hair Color: Black
Race: Black

Hobbies:
Academic Curriculums, Exercising, Writing, And Spirituality.

Franklin's Message to You:

"PLEASE HAVE EMPATHY.

ATTN: SAN FRANCISCO, CA (BAY AREA) AND OTHER PARTS OF THE WORLD.

African American male, 45, currently on Death Row! Seeking to establish friendship with someone who's sincere, compassionate and as eccentric as I am, in a cheerful and loving way. Even though my adverse situation is very dire I remain optimistic towards proving my innocence by way of appeal! However, besides corresonding with you I do have other interests/goals. Spirituality, ecomonics, business math, and computer technology with a willingness to learn more so that upon my release I can make a greater contribution to society. So if you have one drop of sympathy or compassion within your heart please allow that sensitivity to emerge as being responsive to my pleas for correspondence!."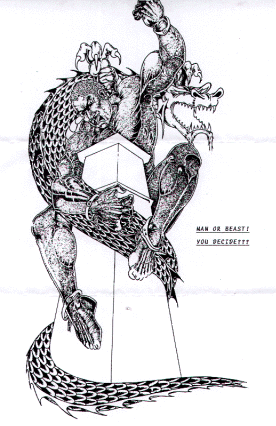 Man Or Beast!

Man or beast! is your decision
attempting to judge someone from
personality traits, may be
hard to do, with exact precision.

But when the curiosities of our
mind, entwines with one another,
touching on those long sought -
after peace and comforts, you'll
be satisfied calling me brother.

Art and Poem copyright Franklin Lynch

Snail Mail Address:

Franklin Lynch
Post Office Box H-34201
San Quentin, CA 94964
U.S.A.

or E-mail at FaPenPals@hotmail.com

**Please mention to Franklin that you got his name from FA PenPals**


Click Here to go back to the main page.