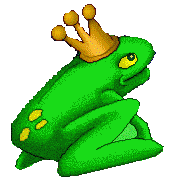 Dr. Fred Smallwood

Age: 50
Height: 6'1"
Weight: 280 Lbs
Eye Color: Green
Hair Color: Red and Gray



Hobbies and Interests: Reading, Various Sports, Following the AMA Journal.

Fred's Message to You:

"I'm a college educated white male, formerly in the medical profession, who desires the opportunity to meet a single or divorced white female, early 40's to mid 50's, and a woman of integrity, intelligent, to share friendship and possible relationship. Please mail introductory letter to:"

Snail Mail Address:

Dr. Fred Smallwood, 240008
Greensville Correctional Center
HU 9 C 103
901 Corrections Way
Jarrett, VA 23870

or E-mail at FaPenPals@hotmail.com

**Please mention to Fred that you got his name from FA PenPals**


Click Here to go back to the main page.