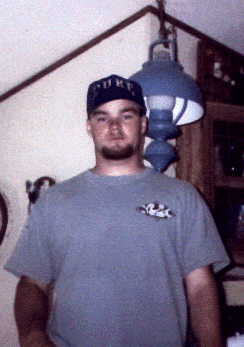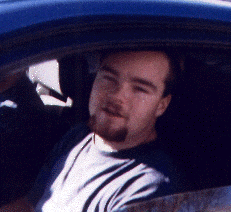 George Thompson
Age: 27
Height: 6'1"
Weight: 260Lbs.
Eyes: Green
Hair: Brown
Race: White

Hobbies & Interests

Writing Letters and Short Stories, Cooking and Working Out
George's Message to You:

"I invite all to write. I'm not a lost puppy. My friends and family are supportive, but I am always looking for good friends that are loyal and will be honest with me. I will do the same. I will never ask for anything but your friendship. I love to write. I will share my every day and you do the same. We can befriend each other. Nothing is too big or too small to share. I am here for you. No hidden motives. Just friendship. I'll hear from you soon.
Sincerely,
George."

SnailMail Address:

George Thompson 6007498
C-2
E.D.C.F.
P.O. Box 311
El Dorado, KS 67042

or E-mail at FaPenPals@hotmail.com

**Please mention to George that you got his name from FA PenPals**


Click Here to go back to the main page.