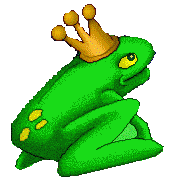 J. C. Bobo
Age: 39
Height: 5'8"
Weight: 175 Lbs
Eye Color: Green/Hazel
Hair Color: Light Brown
Race: White

Hobbies and Interests

Art, Poetry, Old Cars, History, and all Outdoor Activiies, Helping Others.

J.C.'s Message to You:

"Sincerely seeking friendly female conversation. Must be intelligent and sincere with a good sense of humor, always keeping a smile in her heart. Age is not an issue as long as you are of age. So if you would like a friend to weather the seasons and sunshine and smiles are your only reason drop me a line. Please ladies no games."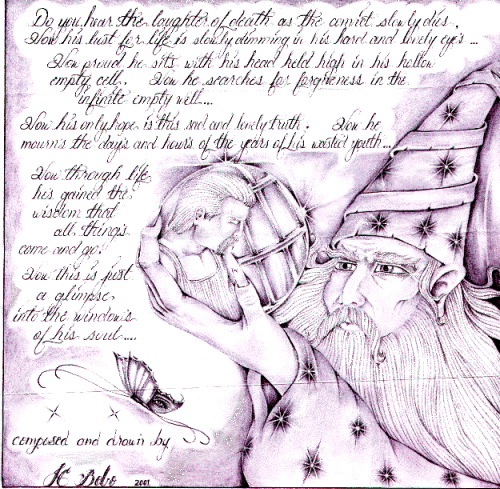 SnailMail Address:

J. C. Bobo, D-08522
C-1-112
Pelican Bay State Prison
P.O. Box 7500
Crescent City, CA 95531-7500

or E-mail at FaPenPals@hotmail.com

**Please mention to J.C. that you got his name from FA PenPals**


Click Here to go back to the main page.