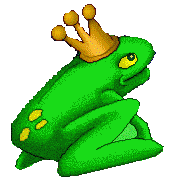 Jason Santibanez
Age: 24
Height: 6'1"
Weight: 230Lbs
Eye Color: Brown
Hair Color: Black
Race: American Indian/Black

Hobbies:

Native American Beadwork, Sweat Lodge, etc., Bettering Myself.

Jason's Message to You:

"I am a young man who has been down in prison for six and a half years. I am placing this ad to seek out friendships, male or female. Just no funny business or relationships. I'm seeking to find myself again through expression to others on the outside. Anybody interested do please write in a good way and I'll respond."

Snail Mail Address:

Jason Santibanez. J-53181
A2-226L
High Desert State Prison
P.O. Box 3030
Susanville, CA 96127

or E-mail at FaPenPals@hotmail.com

**Please mention to Jason that you got his name from FA PenPals**


Click Here to go back to the main page.