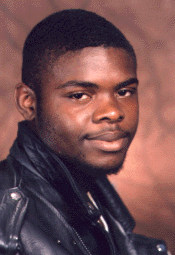 Latney Bell


Latney's Message to You:

"This transformed and improved person would like to maintain an uplifting correspondence with any conscious, intelligent, caring individual who has the ability to be "non-judgemental" in their opinions of others. If you are seeking the same, chances are this will be the beginning of a lasting friendship. Please write. I look forward to hearing from you."

Snail Mail Address:

Latney Bell, 139727
B-2219
Santa Rosa Correctional Institution
5850 East Milton Rd.
Milton, FL 32583

or E-mail at FaPenPals@hotmail.com

**Please mention to Latney that you got his name from FA PenPals**


Click Here to go back to the main page.