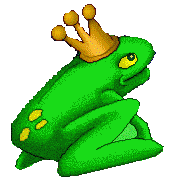 LaShone White
Age: 27
Height: 5'11"
Weight: 200 Lbs
Eye Color: Brown
Hair Color: Black
Race: Black

Hobbies and Interests: Sports, Weight Lifting, Poetry, Authenticity, Sincerity and Mental Appeal.

LaShone's Message to You:

" Mature Women Only. Race is not an issue. 25+ preferably but will respond to all letters. I am seeking friendship and possible relationship. Explore my world and grant me access into yours. Then allow the chips to fall where they may. Write soon. Smile. :)."

SnailMail Address:

LaShone White, B45548
Pinckneyville 3A 72
P.O. Box 999
Pinckneyville, IL 62274

or E-mail at FaPenPals@hotmail.com

**Please mention to LaShone that you got his name from FA PenPals**


Click Here to go back to the main page.