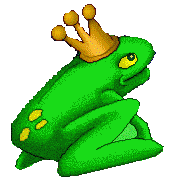 Michael Lowe
Age: 28
Height: 5'11"
Weight: 160Lbs
Eye Color: Brown
Hair Color: Black
Race: Black

Hobbies and Interests

Reading, Handball, Working Out, Movies.

Michael's Message to You:

"Hello. My name is Michael Lowe. I'm a spontaneous young man who is looking for a friend to correspond with. You have to be trustworthy and also very communicative and with a nice sense of humor. Looks are not important but what is in your heart is. I'm going to end here. If you would like to get to know me you have my info."

SnailMail Address:

Michael Lowe 523459
Avon Park Correctional Institution
C-3106L
P.O. Box 1100
Avon Park, FL 33826

or E-mail at FaPenPals@hotmail.com

**Please mention to Michael that you got his name from FA PenPals**


Click Here to go back to the main page.