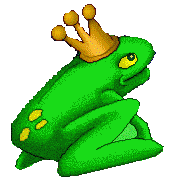 Ricky Hope
Age: 20
Height: 5'9"
Weight: 175Lbs
Eye Color: Brown
Race: Black

Hobbies:

Studying Law and Meeting New People.

Ricky's Message to You:

"To Women Only: Hi my name is Ricky Hope and I'm interested and seeking nothing but women for long time friendship. My hobby is to study laws and meeting new people. I am a matured male looking for serious minded female. And understanding. So let's talk? Let's share? Don't be shy give me a try. Sincerely, Ricky Hope."

Snail Mail Address:

Ricky Hope 901205
Washington Correctional Institution
4455 Sam Mitchell Drive
Chipley, FL 32428

or E-mail at FaPenPals@hotmail.com

**Please mention to Ricky that you got his name from FA PenPals**


Click Here to go back to the main page.