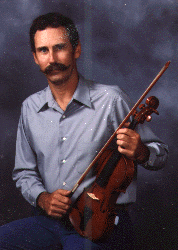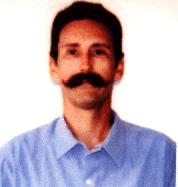 Robert Huston
Age: 35
Eyes: Dark Blue
Hair: Dark Wavy Brown
Height: 6'3 1/2"
Weight: 185lbs.
Race: White

Hobbies: Artist, Classical Music, Playing Bagpipes, Sci-Fi & Fantasy Books, Learning German.

Robert's Message to You:

"I am a Scottish/German in prison with no family or friends in America who care. I would appreciate hearing from someone to help with my loneliness. I would like to make contact with someone who has interets in artwork, Scotland, Germany, Denmark, Sweden, or Northern Europe and Great Britain. I would like to get to know people in America also. I have a wide range of interests. Take a chance and write...."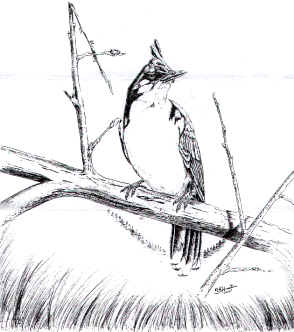 Art by Robert

Snail Mail Address:

Robert Huston, J-08453
LA-309
C.T.F. North Facility
P.O. Box 705
Soledad, CA 93960-0705

or E-mail at FaPenPals@hotmail.com

**Please mention to Robert that you got his name from FA PenPals**


Click Here to go back to the main page.