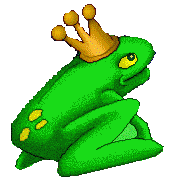 Raymond W. Robbins
Age: 32
Height: 6'
Weight: 190 Lbs
Eye Color: Blue
Hair Color: Brown
Race: White

Hobbies and Interests: Writing, Poetry, Music Theory, Algebra, Geometry, History, Guitar, Flying.

Raymond's Message to You:

"Looking for a special friend with positive outlook on life. Prefer older, educated ladies. Romance Okay if we mesh. May need financial assistance from time to time for postage and canteen items. Be understanding and kind and I will return."

SnailMail Address:

Raymond W. Robbins C-30346
4A-2L-34-L
P.O. Box 3476
Corcoran, CA 93212

or E-mail at FaPenPals@hotmail.com

**Please mention to Raymond that you got his name from FA PenPals**


Click Here to go back to the main page.