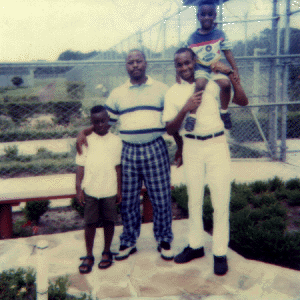 Shelton Jackson
Age: 28
Height: 5'11"
Weight: 165Lbs
Eye Color: Brown
Hair Color: Black
Race: Black

Hobbies:

Love Sports, Enjoy Camping, Watching Movies, Dancing, Fishing, and Learning Law/Business.

Shelton's Message to You:

"HI. I've been in prison almost 11 years. Yes! I came when I was young. I would love to hear from you all no matter the race, gender, sex, or religion. I'm very open minded and understanding. Hope to hear from someone soon. Goodbye and don't forget to keep your head up."

Snail Mail Address:

Shelton Jackson A-117512
B-2-106
Santa Rosa Correctional Institution
5850 East Milton Rd.
Milton, FL 32852

or E-mail at FaPenPals@hotmail.com

**Please mention to Shelton that you got his name from FA PenPals**


Click Here to go back to the main page.